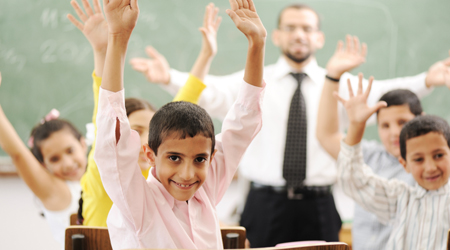 Now you can support the cause with your everyday shopping.
Valentine's Day
Simply by doing your Valentine's Day Shopping though Eagle Canyons Fundraising Portal 4%-10% of your purchase of flowers, chocolate, dinner, movie night... the list goes on & on, plan your special day & also help your child's school raise much needed funds at the same time.
Eagle Canyon PTA


Here are four ways you can support our cause right now!

Make a Donation
Support us now by making a donation. Every bit helps.

Shopping & Support
Shop through our online mall and earn from purchases you make everyday.

Buy a Gift Card
Our cause earn every time you purchase a gift card from this site.

Search & Support
Search the internet using our fundraising search engine and earn up to 3¢ per search.