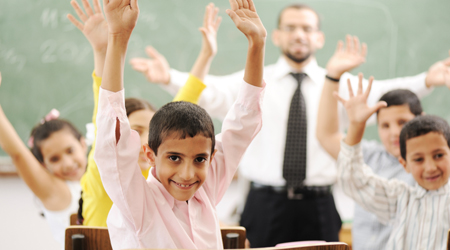 Donate Now
Valentine's Day TOTAL RAISED (USD)
Valentine's Day
Simply by doing your Valentine's Day Shopping though Eagle Canyons Fundraising Portal 4%-10% of your purchase of flowers, chocolate, dinner, movie night... the list goes on & on, plan your special day & also help your child's school raise much needed funds at the same time.
Eagle Canyon PTA

Fundraising Browser App Not supported
We are working hard to support your browser. With the app you will never miss a chance to support our cause through shopping. To use the app you will need:


Here are four ways you can support our cause right now!

Make a Donation
Support us now by making a donation. Every bit helps.

Shopping & Support
Shop through our online mall and earn from purchases you make everyday.

Buy a Gift Card
Our cause earn every time you purchase a gift card from this site.

Search & Support
Search the internet using our fundraising search engine and earn up to 3¢ per search.